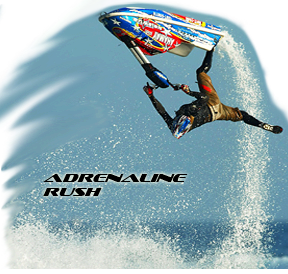 The TAKAI team are innovators in the automotive ignition market, and have been providing cutting edge ignition performance product to the most demanding customers for over ten years.
Offering high quality, cost effective products directly to the high performance motor vehicle market, here, you will find all the latest and up to date ignition performance products for many motor vehicles, including motorbikes, snow machines, watercrafts, etc. Since TAKAI engineers in house, we can also custom design products for your application.
TAKAI products and quality meet and exceed your expectations you have for your motor vehicle and have the sophistication and durability that will provide years of use and enjoyment. After installing a TAKAI tuned product, your vehicle's performance will improve noticeably leaving you with the rush of performance and the security of knowing you made the right performance parts choice.
TAKAI tuned products have many innovations that alter critical areas in your motor vehicles engine which play a vital role in achieving the best engine performance result possible. The bottom line is that your vehicle's performance greatly improves when dialed in properly with TAKAI products.